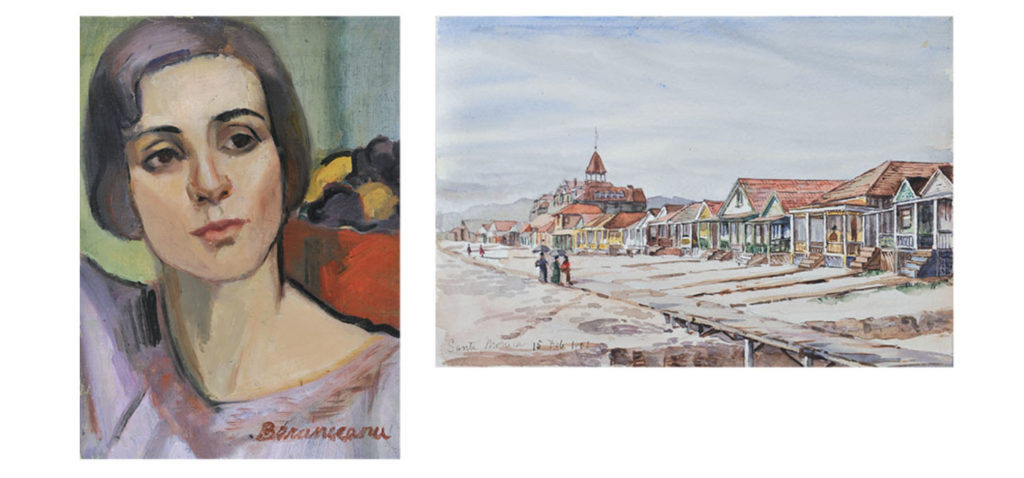 Pasadena Magazine's Donna Lugo interviewed Maurine St. Gaudens and Joseph Morsman for the July/August 2018 edition of the Pasadena Magazine. The following excerpts are taken from the article:
"Earlier this year to coincide with Women's History Month, the Los Angeles County Museum of Art retweeted a challenge posed by the National Museum of Women in the Arts in Washington, D.C. LACMA asked its followers a real noodle-scratcher: Can you name ­five female artists? Subtracting those who consulted a quick Google search before answering, the outcome resulted in many losing steam after Frida Kahlo or Georgia O'Keefe.
That type of underwhelming response is something that Pasadena-based curator and author Maurine St. Gaudens hopes to change after visitors take a walk through her latest exhibit, "Something Revealed; California Women Artists Emerge, 1860-1960," on view at the Pasadena Museum of History starting in September.
"You had all these men doing very exciting subjects and women were really relegated to children and more congenial scenes." St. Gaudens says. "What we have really strived for with the exhibition and with the books is to show what else they did.""
Here is a link to the article: Pasadena Magazine Writes about SOMETHING REVEALED exhibition of California women fine artists
To read the full text, please click here: Pasadena Magazine Article Covering SOMETHING REVEALED Exhibit at the Pasadena Museum of History